Comfort of The Highest Standard
Hotel Bristol is recognized as a prestigious place offering the highest quality of luxurious hotel services. Its staff aim is to approach guests' needs and to fulfill the wishes to make their stay in Hotel Bristol unforgettable.
Hotel Services
24-Hour Front Desk
Multilingual Staff
Express Check-In / Check-Out
24-Hour Security
Doorman, Bellmen/Porters
Guest Services
Free Internet Access (scroll down to see details)
Computer Stations
Luggage Storage
Laundry Service & Dry Cleaning
Florist Nearby
Medical Services (on-call)
Scheduled Family and Supervised Children's Activities
Wheelchair Accessible Facilities
Recreation
Some of the services and facilities above may not be available on a 24-hour basis or without advance request. Fees on certain facilities/services may apply.
Smoking Policy
All guest rooms and public spaces are 100% non-smoking.
A 2000 PLN fee stay will be charged to any guest who violates the smoking policy.
YOUR PET - A GLOBAL EXPLORER
Hotel Bristol in Warsaw pays attention to special needs of guests travelling with their pets. We are a pet-friendly hotel and we allow accommodation of dogs and cats in their owners' rooms. All our four legged friends receive for their stay a special pillow and bowls for food and water.
When making your reservation, please inform us about bringing your pet, as there is a limited number of rooms dedicated to guests travelling with animals. The hotel has right to refuse such a reservation without being notified about it in advance. At the check-in guests are also required to sign a waiver for damage or cleaning.

The hotel accepts dogs and other animals with a weight limit of 18 kg. The additional cost of in-room accommodation for a pet is: PLN 150 + 8% VAT per day.
Pets are allowed in hotel's public areas, where they should be kept on a leash or in a special carrier. Dogs on a leash or in a special carrier are also welcome at the Café Bristol and Bristol Wine Bar (both inside and outside on the terrace). Due to regulations they cannot be brought into Marconi restaurant or to the Bristol Spa. This exclusion does not apply to guide dogs.
Our staff will be happy to assist you in case of any questions.
For more information please contact our Reservation Department or Guest Service Center: bristol@luxurycollection.com

Free Internet Access at Hotel Bristol, Warsaw
Hotel Bristol, Warsaw offers free Internet access to make your experience with us more comfortable. Enjoy Wi-Fi in lobby area, restaurants and bars, all rooms and suites.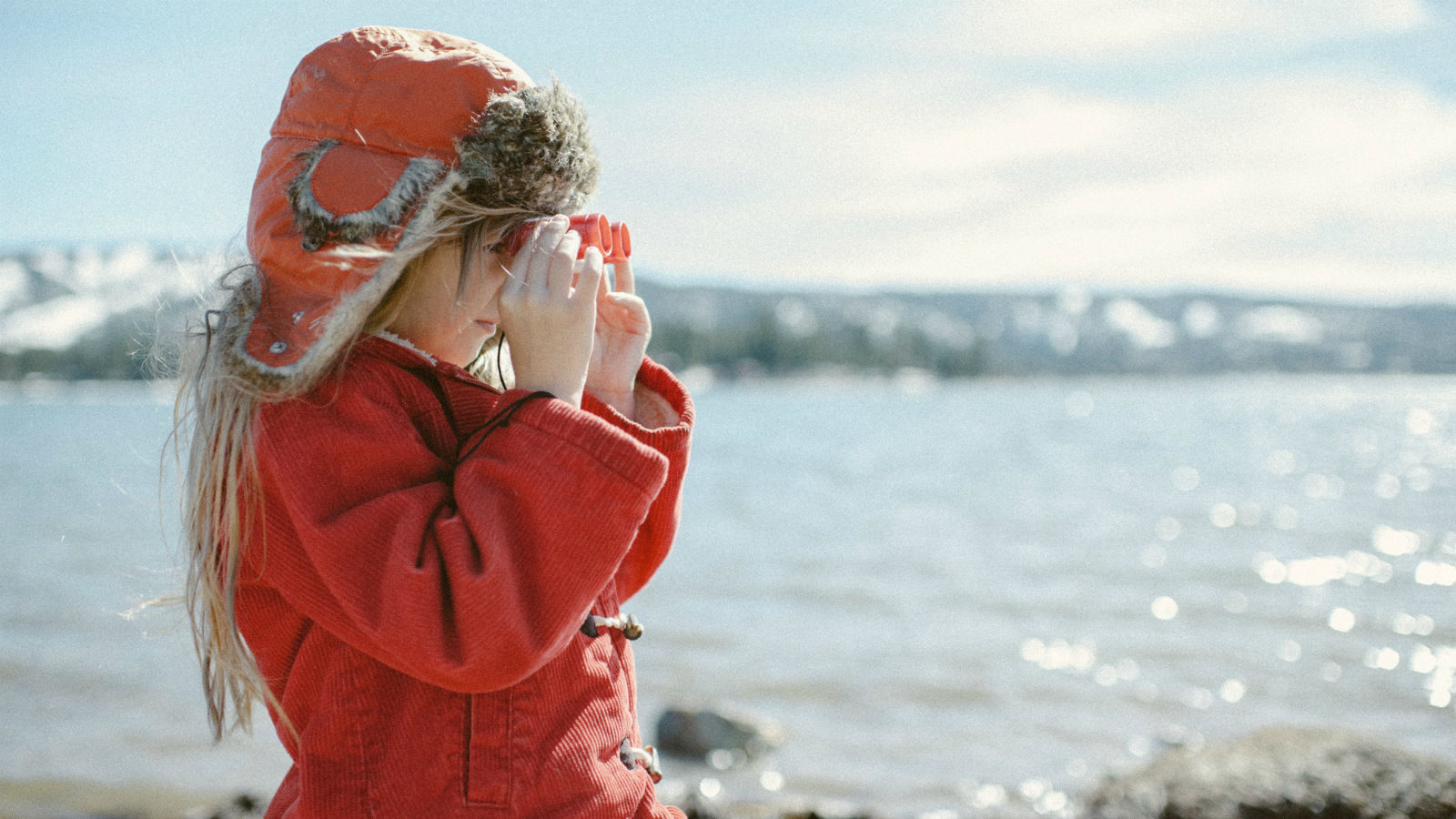 PS3 in your room. Let's Play!
For the convenience of our guests, Hotel Bristol, Warsaw offers a possibility to rent a PS3 console with a wide range of games. With that opportunity, PS3 enthusiasts can play a game away from home and families travelling with children have an additional amusement for their kids prepared. Rental cost of the console and games is 200 PLN per day.