Hotel Bristol's Concierge Team
Welcomes You To Warsaw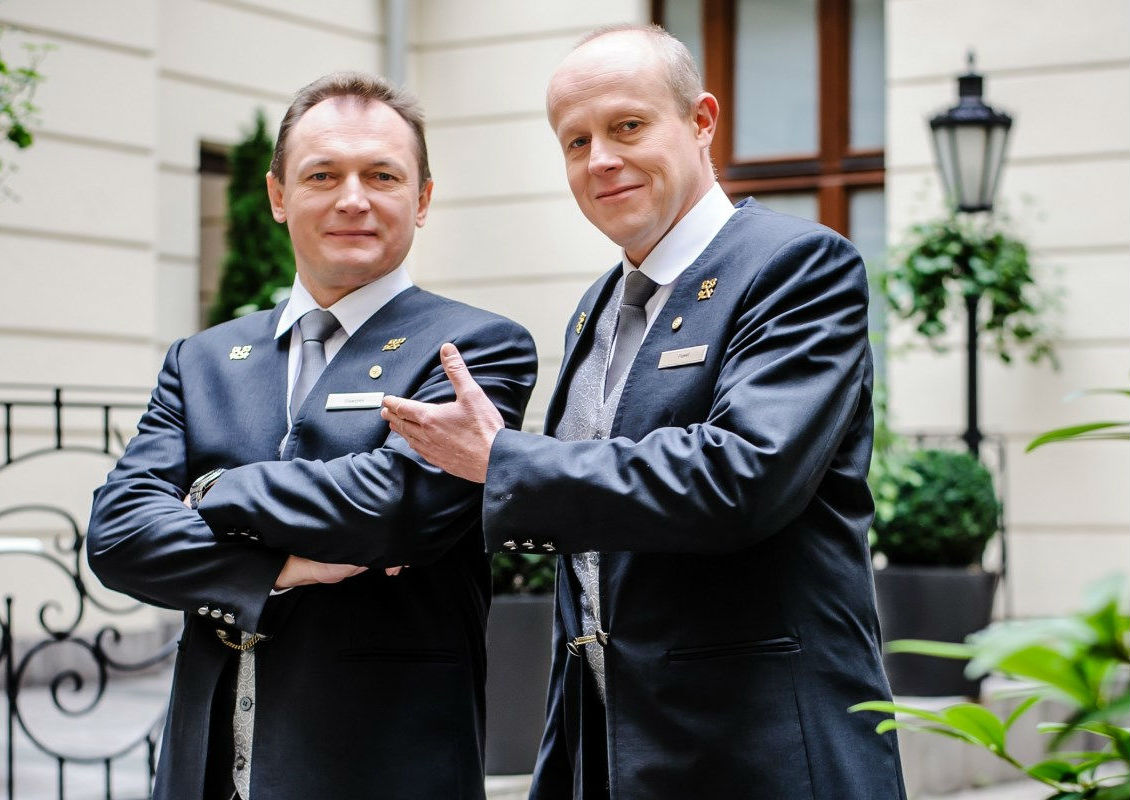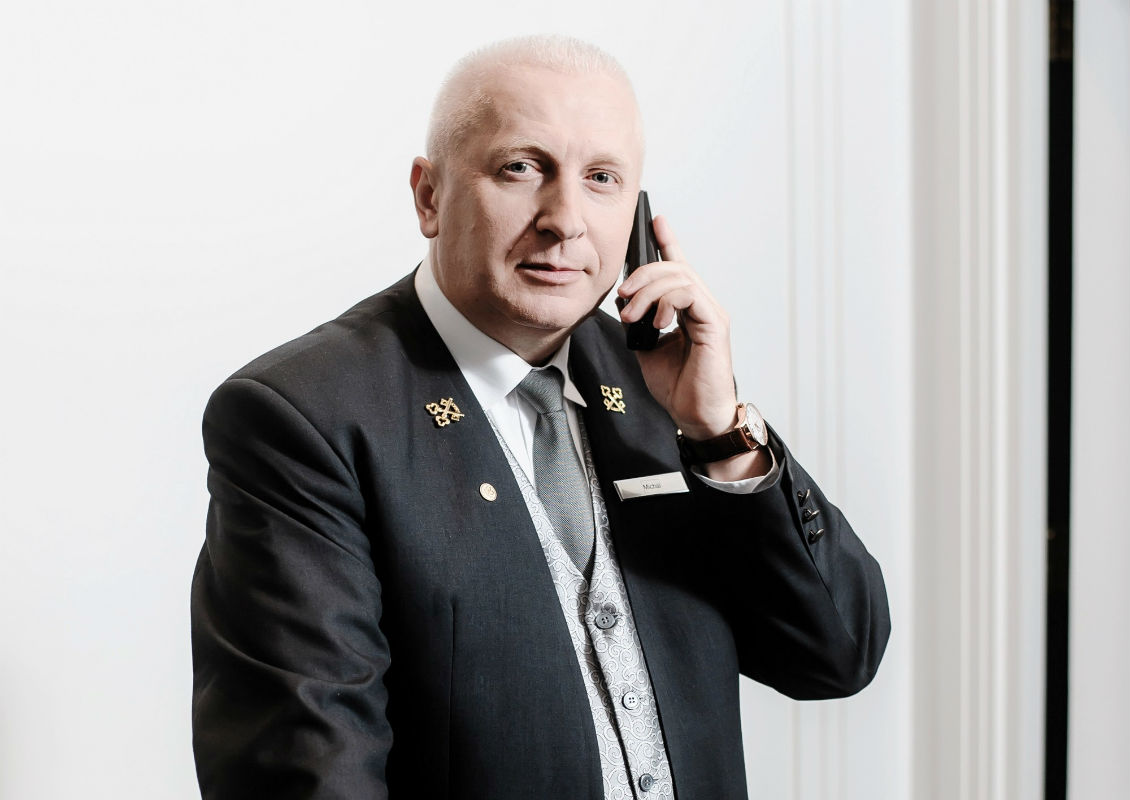 Concierge Team in Hotel Bristol, a Luxury Collection Hotel, Warsaw sets an exceptional standard of service and stays at guests' disposal seven days a week, twenty four hours a day.

Each team member is a real authority on Warsaw, who with pleasure helps you to discover unique places in the city and its neighborhood.
Contact Concierge:

Tel | 48 22 551 1864
E-mail | concierge.bristol@luxurycollection.com
Feel the wind of history while exploring the city
Hotel Bristol, a Luxury Collection Hotel, Warsaw is situated on the Royal Route, next to the Presidential Palace, just a short stroll from the Old Town, the Royal Castle, and the 200-year-old National Theater and Opera House. Thanks to its over 100 year tradition, Hotel Bristol in Warsaw inspires all explorers who are eager to experience the real touch of history.
It is a pleasure for us to have the youngest explorers as guests. Our Concierges will do their best to make their stay in Warsaw exceptional and full of attractions.
Concierge Recommendations
Hotel Bristol - Warsaw's cultural landmark since 1901
Hotel Bristol's Concierge Team recommends places in Warsaw which will stay in memory of our guests for a long time:

National Theater and Opera House: enjoy a notable premiere of a theatre show, opera or ballet.
Art of Warsaw: visit most interesting art galleries and museums and meetings with artists.
City by private plane: experience the capital of Poland from a different perspective.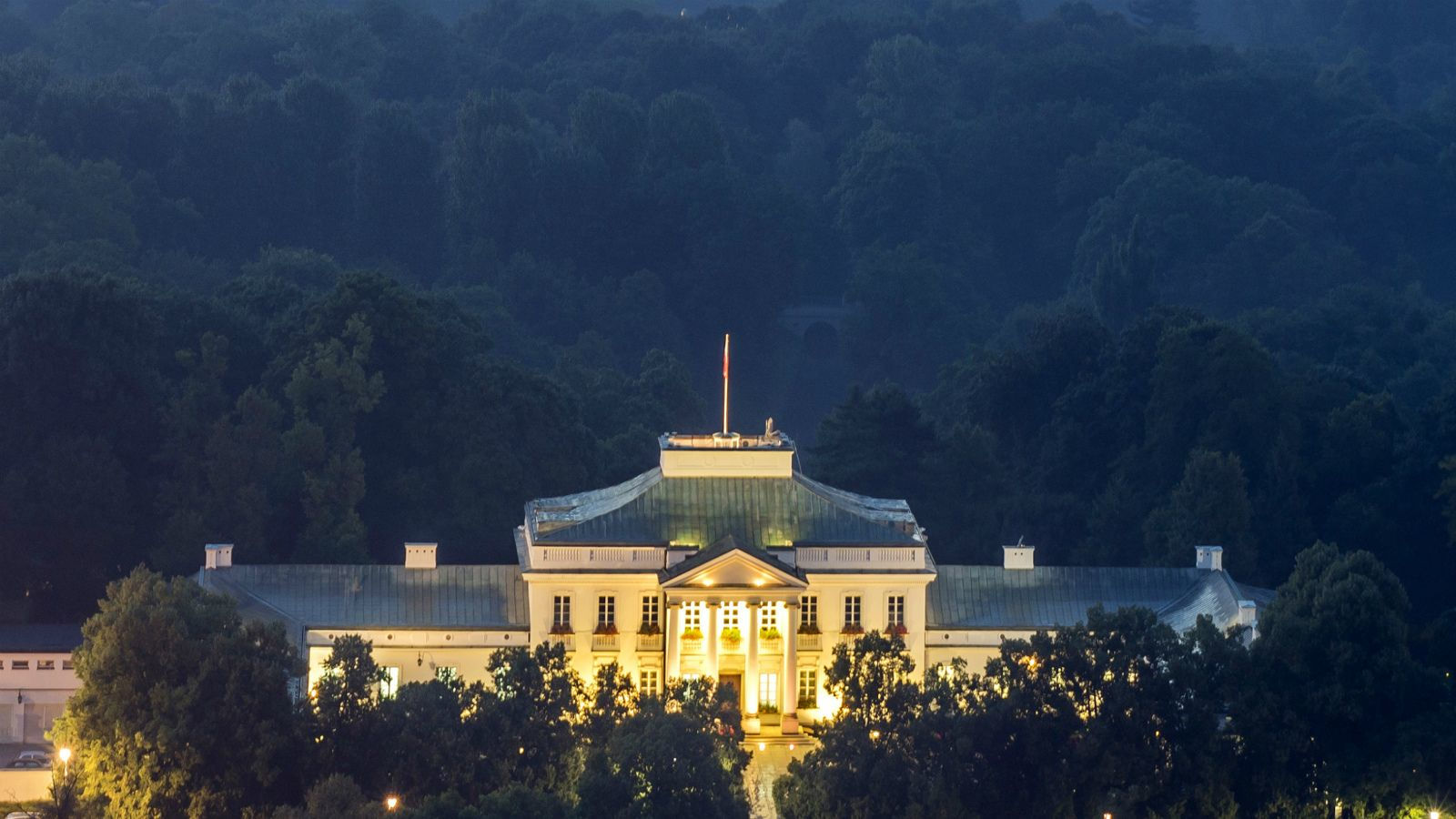 How's Warsaw's weather today?
Powered By
Currently
24 °
A few clouds
16 Thursday
Sunny with cloudy periods
17 Friday
Isolated showers
18 Saturday
Sunny with cloudy periods
19 Sunday
Variable cloudiness
20 Monday
Variable cloudiness
Reserve your stay in Hotel Bristol in Warsaw
Hotel Bristol, a Luxury Collection Hotel, Warsaw hides over 100
years of tradition. Throughout this time it has had an opportunity
to host a lot of famous people from the social, cultural or political
scene. Moreover the Hotel was a witness of passed events which
had an impact on city's and country's history. Reserve your stay
at the Hotel Bristol and become a part of it's heritage.