BREAKFASTS AT HOTEL BRISTOL
Breakfasts at Hotel Bristol are served daily between 6.30 am and 10.30 am in Marconi restaurant and they consists of such Polish specialties, as:
pate,
smoked fishes,
herrings,
Polish cheeses and cold cuts.
The price of the breakfast is 120 PLN per person.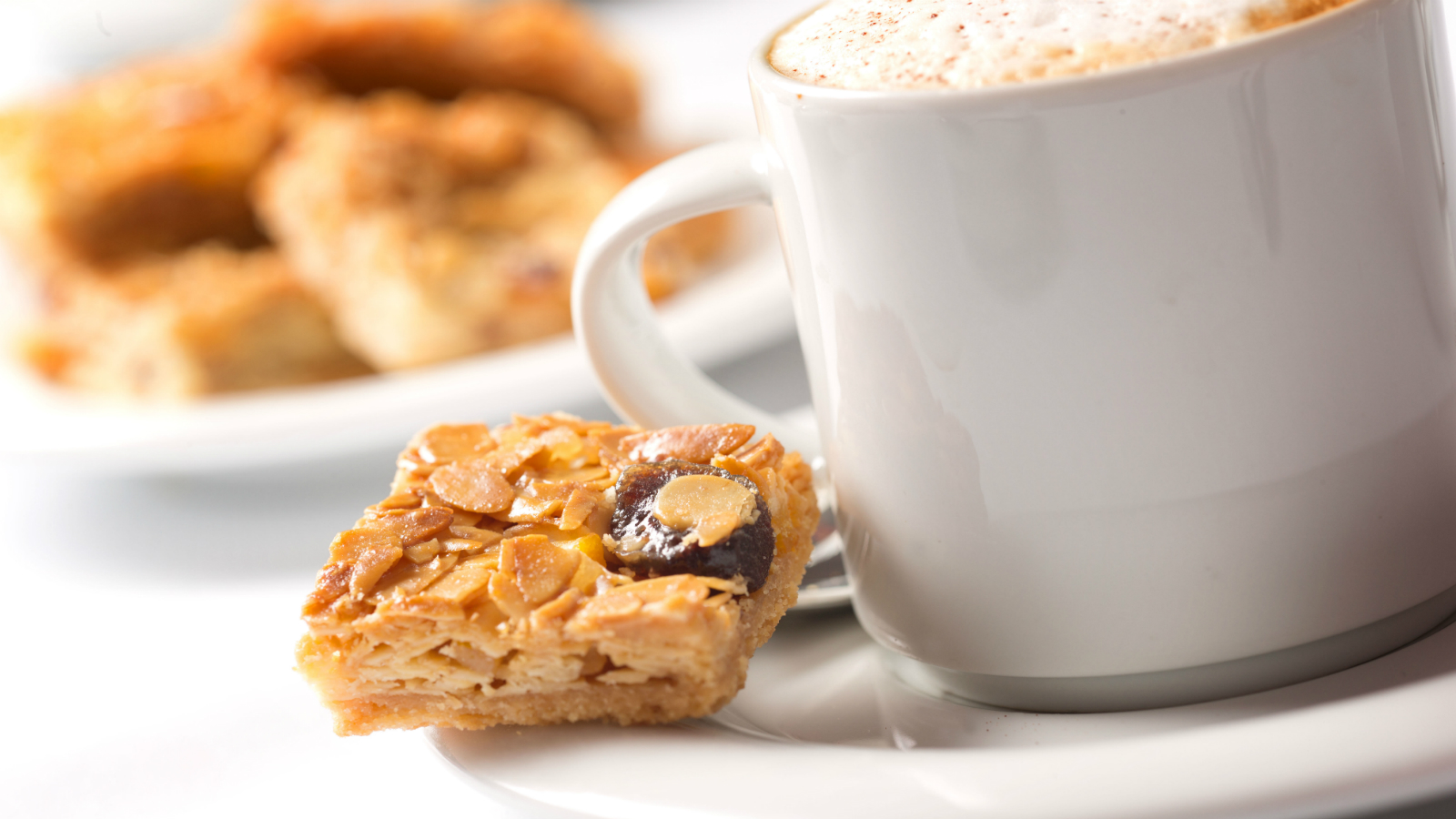 Guests may also order "breakfast box" to go (if breakfast is included in the price of the room, this service is complimentary, if not – the costs is 69 PLN).
Guests, who prefer to enjoy their first meal in the room, can order it from room service menu. The costs of the delivery amounts to 20 PLN. If breakfast is included in the price , it will be delivered to the room according to preferences and the price of this additional service is 40 PLN.
Breakfast can also be ordered in Café Bristol (from 8.00 am to 12.00 pm). Try rich "Polish Breakfast" or enjoy other propositions: homemade granola cereals with fruits and smoothie, breakfast burrito with free-range scrambled eggs or free-range egg omelette with goat's cheese or ham . Maybe you will choose cappuccino and croissant?